PARTNERS
Smart Integration for Your Convenience
iCertainty has integrated solutions with many technologies.Take a look at our partners and learn more about us.
Sign Up for a Webinar
The Key to Automation
Technologies
iCertainty platform has integrated solutions with Microsoft, Google, SAP, IBM, Slack, Yelp, and many other technologies to enable automated workflows and provide real-time data to our customers. Examples include Google Analytics providing advanced OCR technology to scan documents and auto process corrective actions from audits, inspections and manifest. Microsoft office enables easy email document filing and smart Excel spreadsheet data processing.
SAP
Technologies
Consultants
iCertainty specializes in working with consulting industry experts to provide them with web and mobile configurable platform to develop, maintain and scale your compliance, risk, productivity and quality solutions. Our objective is to empower and support your consultants to transform their recommended policies and procedures with real-time feedback to support your ongoing process improvement by measuring and analyzing fact and evidence-based information.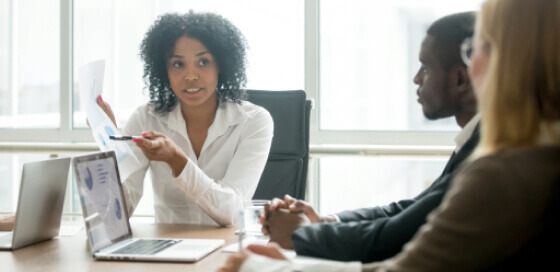 Consultants
Hardware
iCertainty integrates with worlds leading hardware companies Zebra, Samsung, Apple, Thermoworks, Coworks, Sanmina and others. With Mobile and IOT devices, Equipment Calibration, Bluetooth probes and printers to simplify everyday work and connective with existing devices. The productivity gain as well as proof of presence solutions provide intelligent operational feedback that provide ongoing ROI with process improvement.

Zebra

Apple

Coworks
Hardware
Become a Partner
We recognize the important role that our partners play in our success and build a connected ecosystem that will not only support your goals and objectives of our clients, but also become a forum for cooperation and transformation. We create a reliable working system together with our partners.