iCertainty Team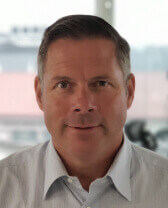 Ted Woodings
Leadership Team, CEO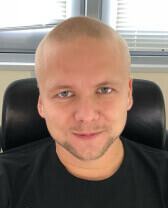 Pavel Alasheev
Project Manager, Director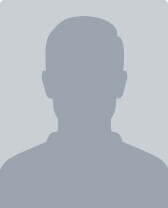 Name
Manager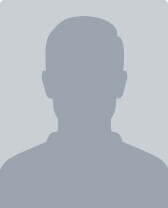 Name
Manager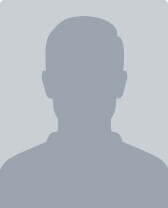 Name
Manager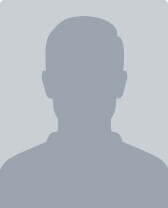 Name
Manager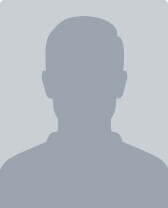 Name
Manager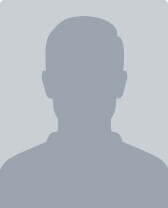 Name
Manager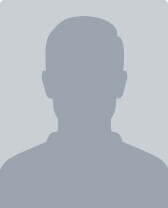 Name
Manager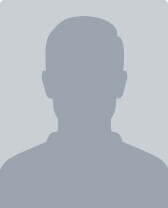 Name
Manager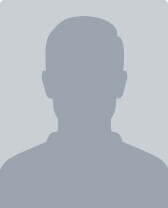 Name
Manager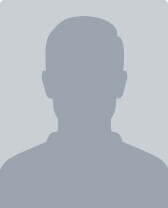 Name
Manager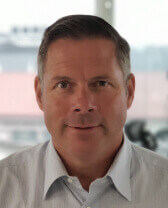 Ted Woodings
Leadership Team, CEO
Ted Woodings is the CEO and founder of iCertainty, a leading American software technology company providing performance management solutions worldwide. Trusted across industries, iCertainty is relied upon by Grainger, Disney, Flavor360 and businesses across the United States and globally.
Ted is one of the foremost leaders in helping businesses deliver safe quality solutions and fulfill their brand promises. Ted's technology inventions include the Grainger EHSTRUST library of apps, the worldwide leader in environmental health and safety, and iCertainty's FoodTRUST, the internationally recognized farm to experience food safety app.
Partnering with major business influencers throughout his career, Ted's innovations and leadership have significantly impacted industries. His cloud, mobile, and web solutions empower businesses to collect accurate data, monitor and measure operations in real-time, and make continuous process improvements. Icertainty gives businesses full visibility of their operations, enables them to Learn Fast, Act Fast, and creates a proactive, predictive, and intelligent work culture where businesses constantly grow stronger.
Icertainty delivers solutions for regulatory compliance documentation, managing assets, incidents, corrective actions, inspections, learning management, worker training, credentials, and any documentation need. Icertainty gets organizations out of paper and spreadsheets and seamlessly incorporates automation technology, IoT, predictive analytics, and a continuous learning track to produce a workplace built on compliance and safety. Ted has been at the forefront of technology development since he founded icertainty to solve documentation, accuracy, transparency, and accountability issues in environmental health and safety. His vision expanded throughout sectors and established iCertainty as a leading technology solution for any industry. Today, whether it is environmental health and safety, occupational health and safety, health care, manufacturing, aerospace, government, food safety or any sector, iCertainty leads the way.
Ted is a featured annual speaker at Grainger's yearly showcase and at Grainger 2020 will discuss how technology is transforming environmental health and safety. In 2019, Ted was a presenter at the University of California-Davis's international IC-Foods Summit and he continues to play an integral role in building the Internet of Food. Also in 2019, Ted appeared in the Institute of Food Technologists' video series: "Digital Transformation in Food: Artificial Intelligence, Supply Chain, and Blockchain."
Respected globally and in his home community, Ted served as president of the YPO Washington D.C. / Baltimore Chapter from 2017-2018, the "premier leadership organization of chief executives in the world," and was the 2018 recipient the YPO's Best of the Best Award. An accomplished soccer player, Ted was a goalkeeper at Guilford College and later helped lead UNC-Greensboro to the national championship game.
Ted and his wife Samira, his high school love, reside in Bethesda, Md. where they are raising their wonderful four sons.